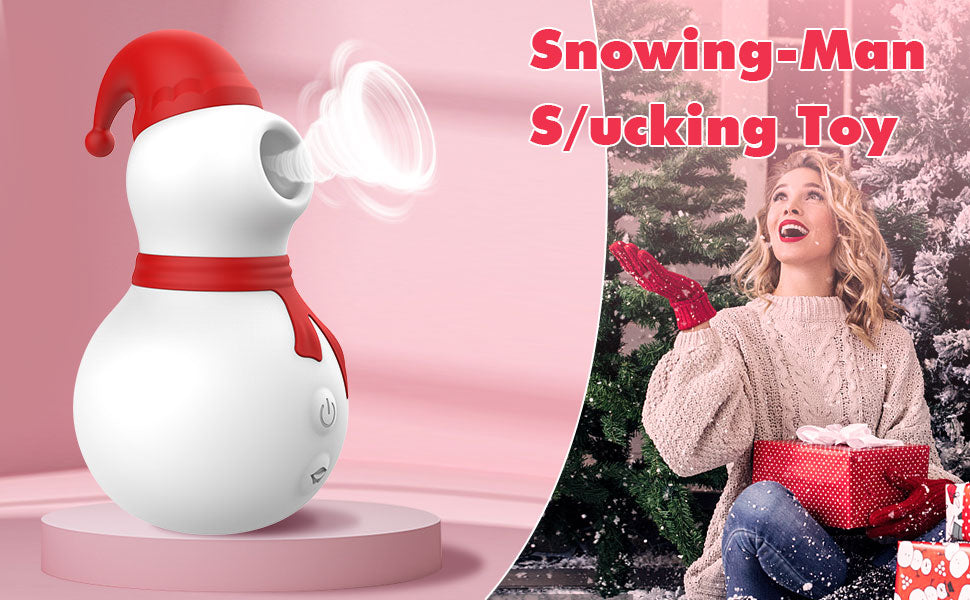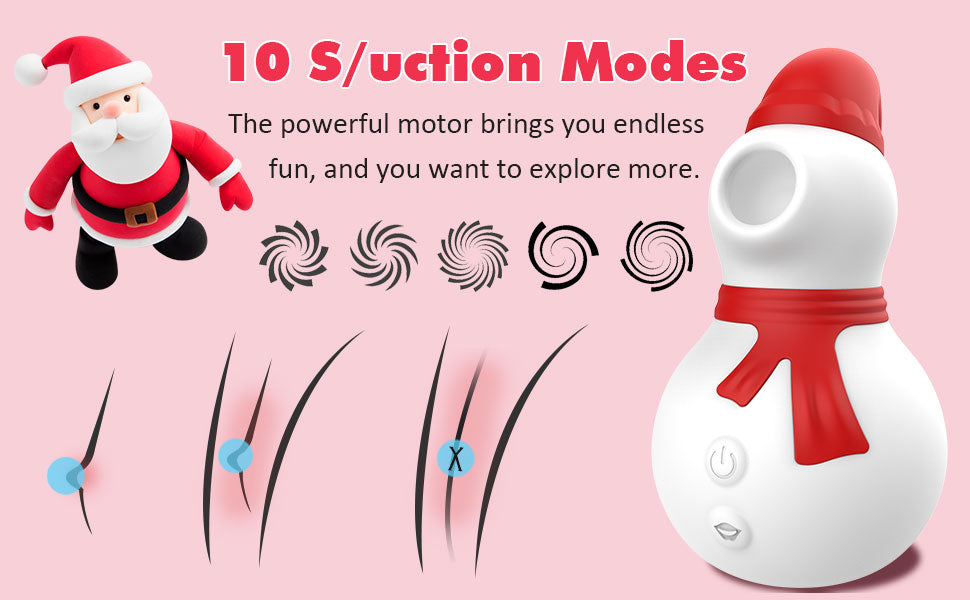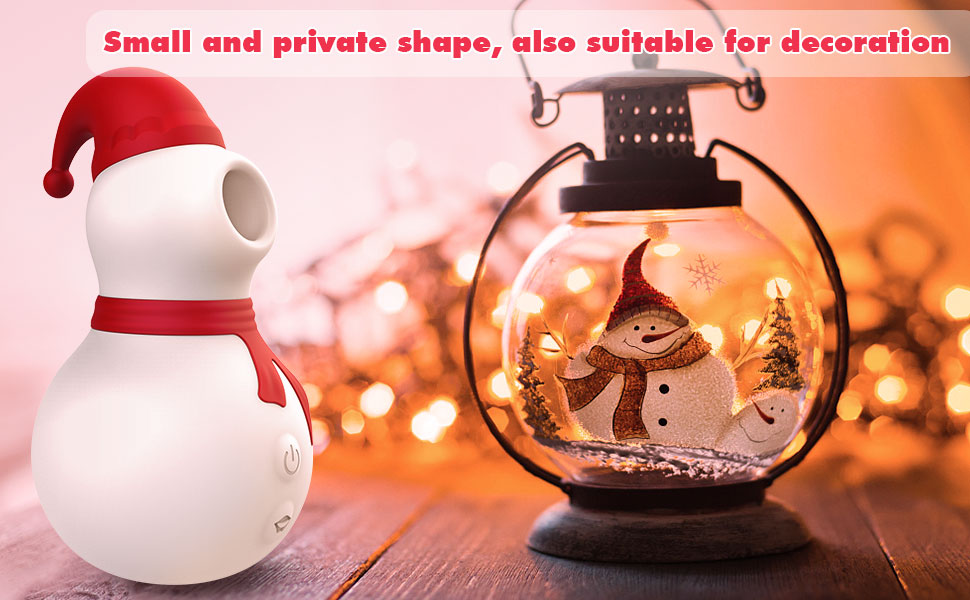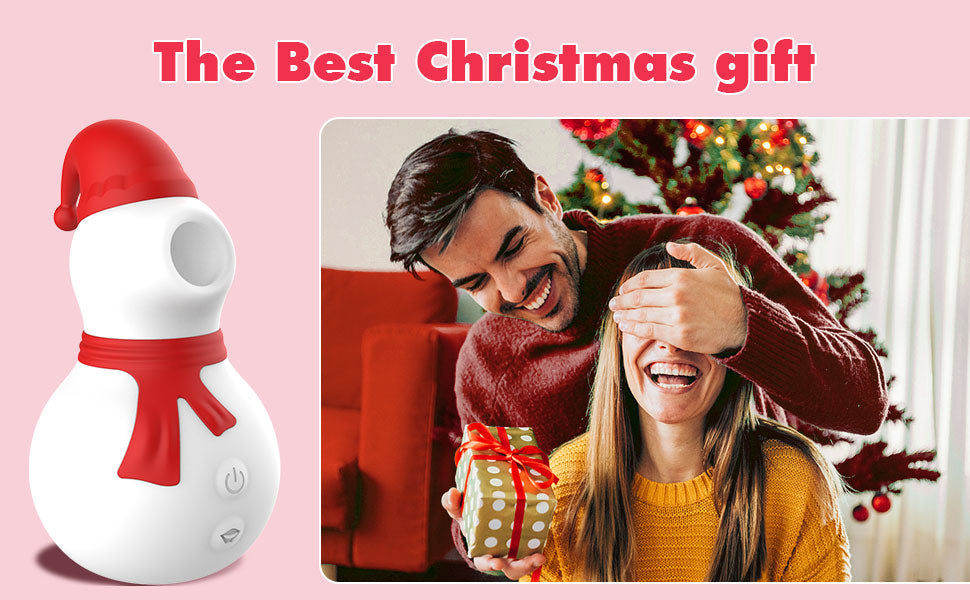 ✔  The little snowing-man toy is produced to cater to Christmas and is the best Christmas gift for women
✔  Waterproof and durable toy for women's pleasure, female snowing-man toy with 10 frequency.
✔  Snowing-man Toys made of medical silicon are harmless to the skin, soft and smooth, and increase safety during use.
✔  Quiet whisper mode, which makes your game without worrying about disturbing others.
✔  Neutral packaging and reliable service. Protect your privacy, and you can contact us to solve any problems when you encounter during the use.